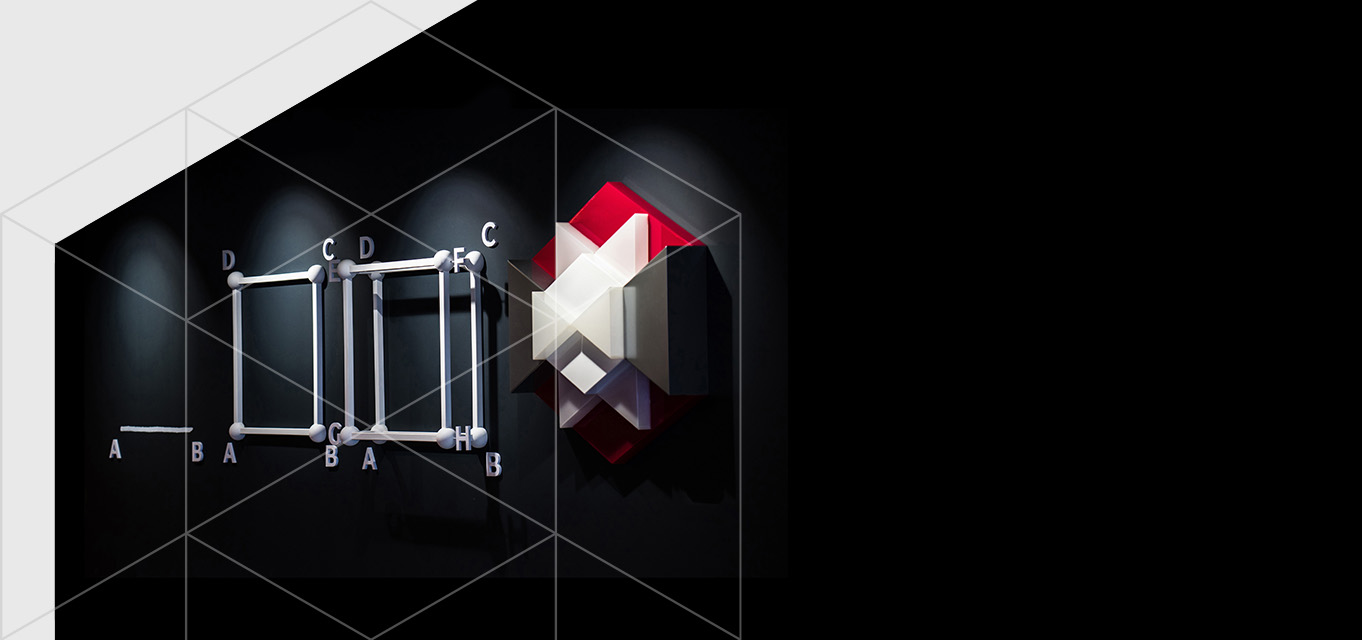 Creating the fourth dimension of packaging
The 4D Lab suite
Remote interaction
Ecorecycle
The largest manufacturer of packaging materials in Central Russia. Included in the TOP-5 manufacturers of corrugated cardboard packaging and ranks second in the production of flexible packaging in the Russian Federation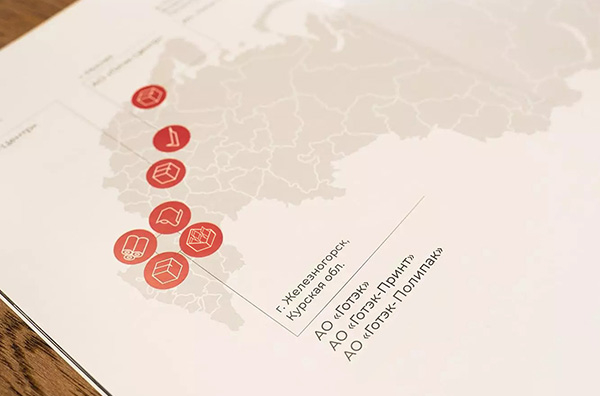 8 production plants
in Kursk, Tula, Leningrad, Lipetsk, Yaroslavl and Sverdlovsk regions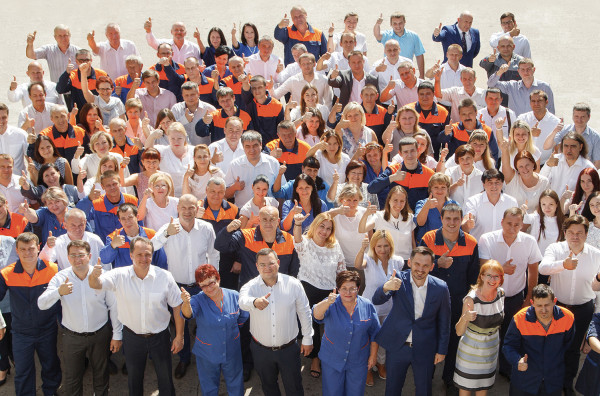 3,200 employees
at seven locations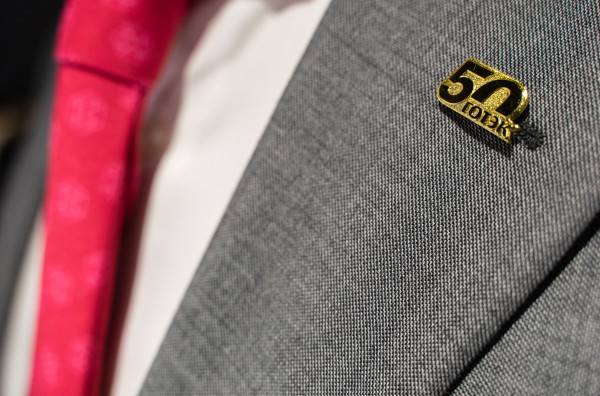 50 years of successful experience
in the Russian market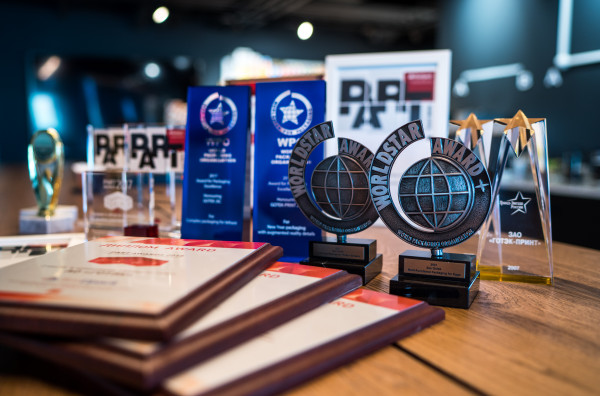 Over 40 awards
at Russian and international contests
Advantages



Cooperation
With all the resources we've created, we're confident we can develop packaging for you that's more effective than anything you've ever used. And if you are just launching manufacturing, we will create the optimum packaging solution from all possible in the modern market.
Call us, and our experts will provide more details about our approach and advantages.
We have seen the effectiveness of cooperation between companies with different competencies, complementing each other. We invite to cooperation all those who share our business philosophy, based on the principles of empathy and mutual respect.
We value experience and the pursuit of joint professional development, this synergy can exceed the highest expectations. Please write us in case you have any questions or comments.
We appreciate every employee's involvement in the process of achieving the company's goals, their openness and creativity, being result driven, desire to move forward and motivation.
We are open for goal-oriented and motivated professionals who are excited about their professional careers and ready to use their accumulated experience to accomplish challenging tasks. And if you' re new to the packaging industry, we will help you along the journey from a beginner to a true expert.