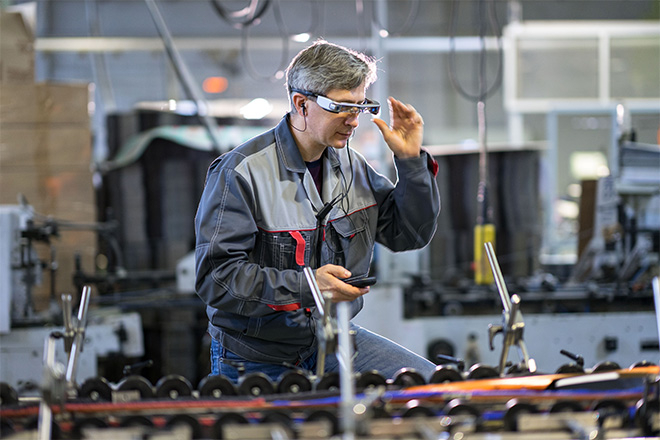 Optimize your packing process with our help!
Our experts will provide support for the launch of packaging at packing lines (existing and new) and will assist in setting up and upgrading lines in operation.
What are benefits of our service?
You will the ability to reduce the time and production losses when adapting new packaging solutions into current packaging processes
We will help you integrate the new packaging solution, tailored to your needs and constraints, into the existing packing process.


You can shorten the duration of your packing automation project
The packaging solution for your product will be pre-tested jointly with the equipment supplier.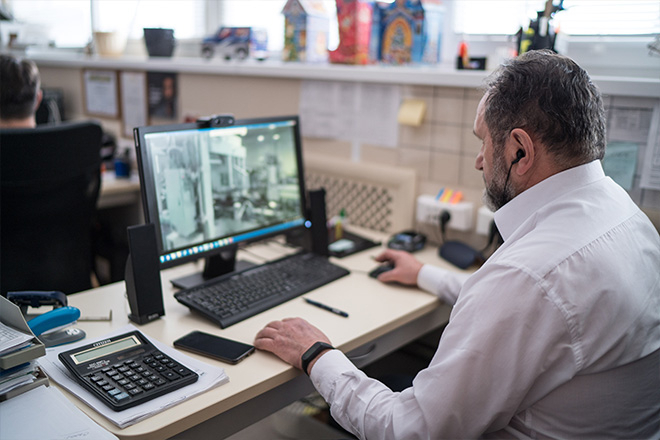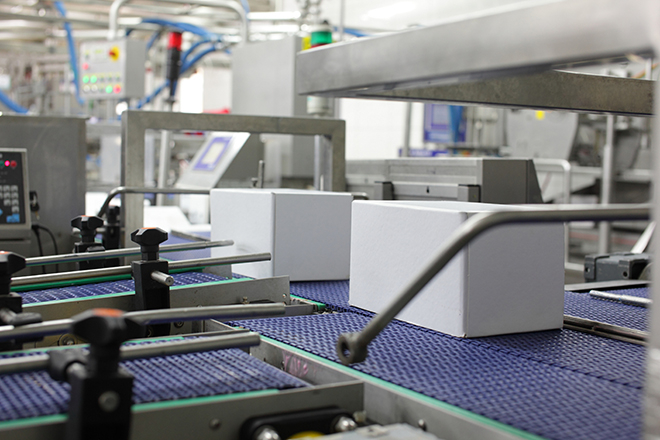 You'll be able to reduce your production losses and idle equipment time
We will help your experts to find and correct the deviations in the operation of the packing line units.

You will also be able to increase your packaging lines productivity
We can help you identify the bottlenecks in the packing process and present possible solutions with minimal investments.
Contact our experts for more. You can discover how the process of technological support is organized on our special website 4th-dimension.info.

Learn more at 4th-dimension.info