Strategic Management

Developing a packaging solution with unique value for each customer is the cornerstone of the

"Gotek Group"

strategy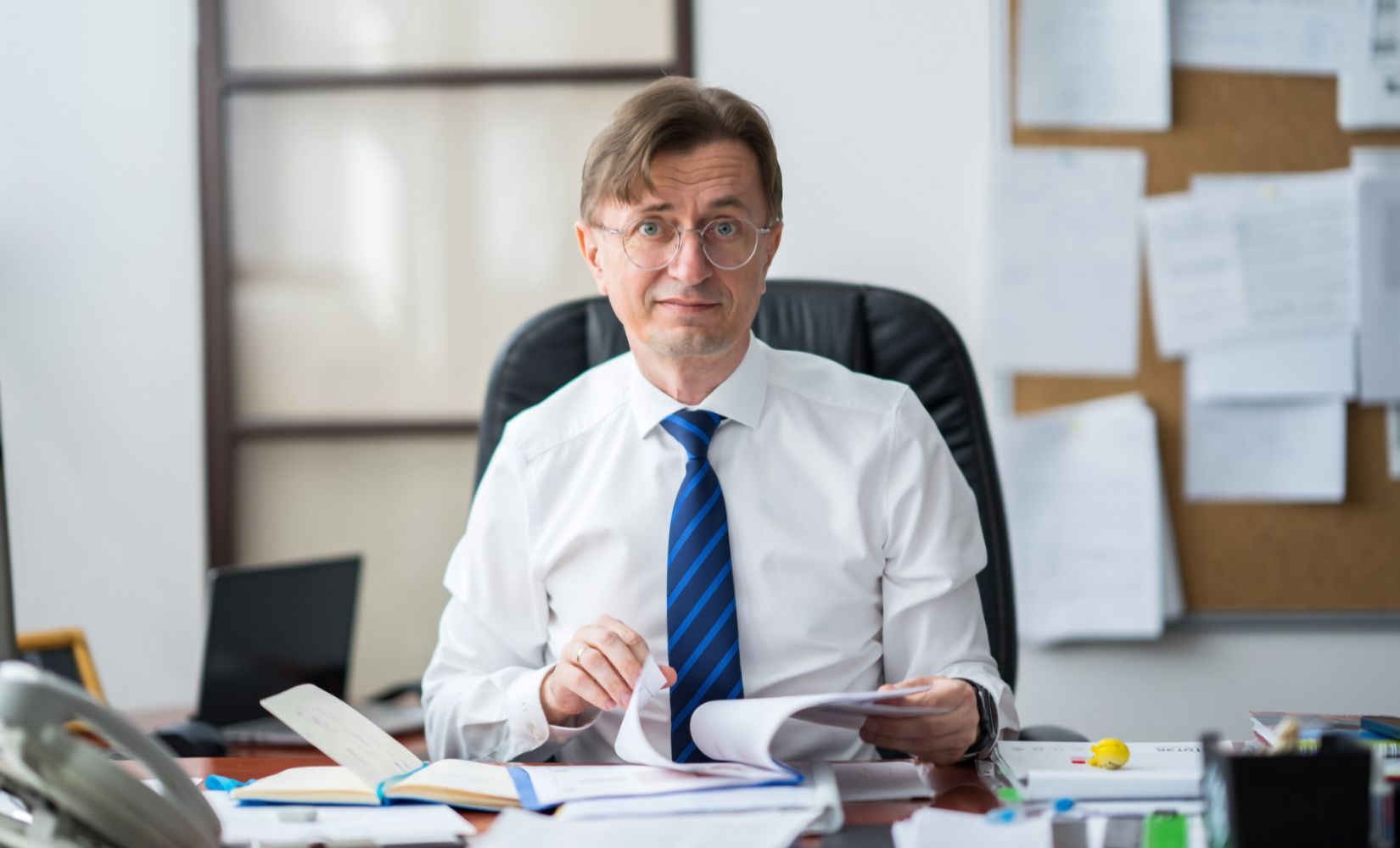 In the Management Company (MC), we have concentrated functional areas, the professional competence of which enable us to follow up daily with the development of a business model geared to achieving this goal. Most ideas for the strategic development of the group are generated and implemented here.
Management Company acts as a vanguard, which pursues the four main objectives:
Creation of a unique company culture with high standards and methodologies of searching and interacting with the employees and partner companies that will ensure its attractiveness to the best specialists in different fields of our interest and will turn them into the like-minded people sharing our values and approaches to work.

Accumulation of expert knowledge in key market segments to better understand customer needs, detect new market challenges and respond to them in a timely manner.

Creation and maintenance of the communication and innovative technological infrastructure of the company and professional competencies of the employees required to translate the challenges of the modern market into packaging solutions that not only meet the customer objectives and needs, but also significantly surpass them, revealing previously unobvious properties of the packaging solutions.

Development of production facilities featuring a unified operating model capable of delivering packaging solutions of a new service level and greater efficiency.
I present to you the team of Management Company of the Gotek Group.
Team
Strategic Functions
Supporting Functions