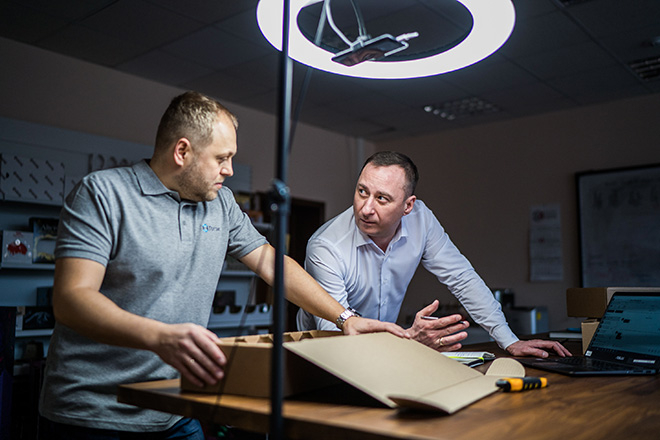 The turnkey R&D service was created so that you can find packaging solutions quickly and efficiently.
It includes all necessary to delegate part or all of the R&D process to us, thereby ensuring cost and time savings.
What do we offer?
Reduce packaging design time
Our range of methods, equipment and tools can take you from concept to prototype in under 5 days.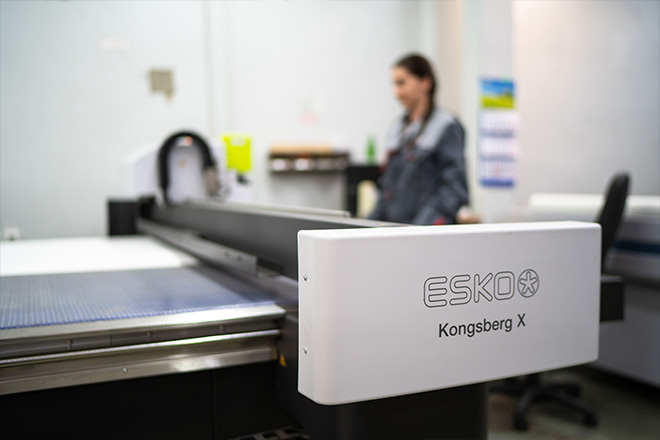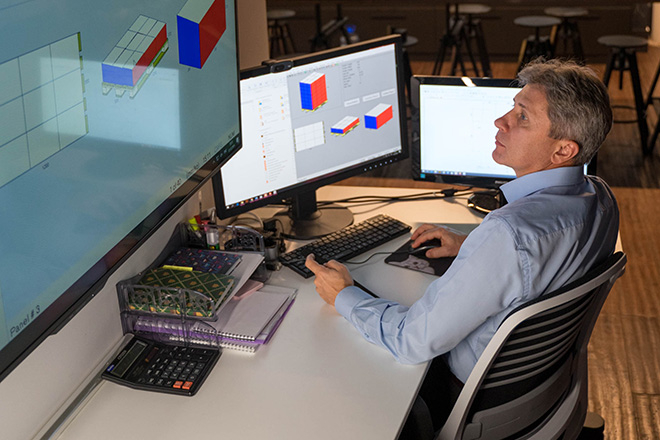 Optimize the life-cycle cost of packaging
As part of our joint projects we optimize the assortment and material of packaging solutions, process output, packaging and finished products delivery and storage costs, and also select a tailor made solution helping to reduce product losses.
Use our resources to automate the packing process
We are implementing the project jointly with the automatic packing line supplier.
Both the packaging and the line are tailored to your needs, which guarantees the best operational parameters for both the packaging solution and the packing process.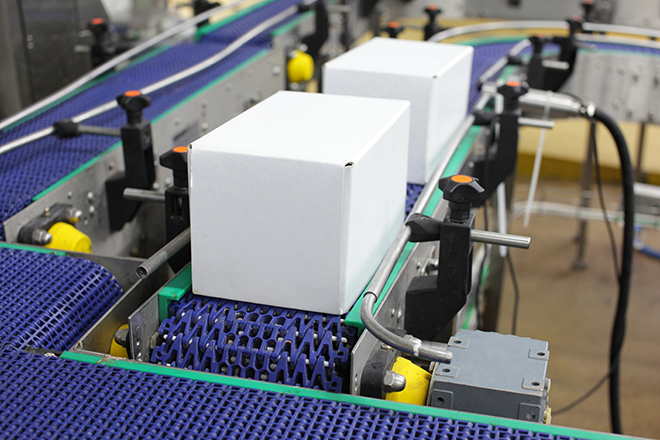 Project teams, as well as the entire required infrastructure are organized at each Group enterprise. All that remains is to choose the packaging type and contact our experts.
You can find out how the process of search for packaging solution is structured on a special website dedicated to our approach in packaging creation.
Learn more at 4th-dimension.info